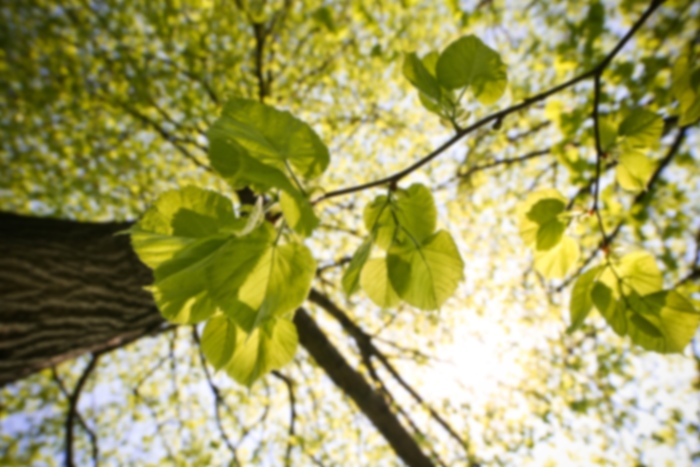 Kunjan A Bhatt,
MD
Cardiovascular Disease
Dr. Kunjan Bhatt comes to Austin Heart from Forest Hills, New York. After completing his undergraduate degree at Brooklyn College in Brooklyn, NY, he received his medical degree from SUNY Health Science Center at Brooklyn College of Medicine in Brooklyn, NY. Post-graduate training began with an Internal Medicine residency at Montefiore Medical Center in Bronx, NY, followed by a Cardiology Fellowship at North Shore University Hospital in Manhasset, NY, where he was appointed as a Chief Cardiology Fellow with an emphasis in non-invasive imaging. Dr. Bhatt is board certified in Advanced Heart Failure and Transplant Cardiology, Cardiovascular Disease, Nuclear Cardiology and Echocardiography. He speaks fluent Spanish and enjoys time with his wife Dr. Roopal Bhatt, his two young children, listening to classical music, playing violin and piano.
Sorry, this physician does not accept online appointments at this time. Please call to request an appointment.
Medicare
Medicare
Aetna
United Healthcare - HMO
Cardiologist
Cardiology
CHF
Congestive Heart Failure
Echocardiography
Nuclear Cardiology