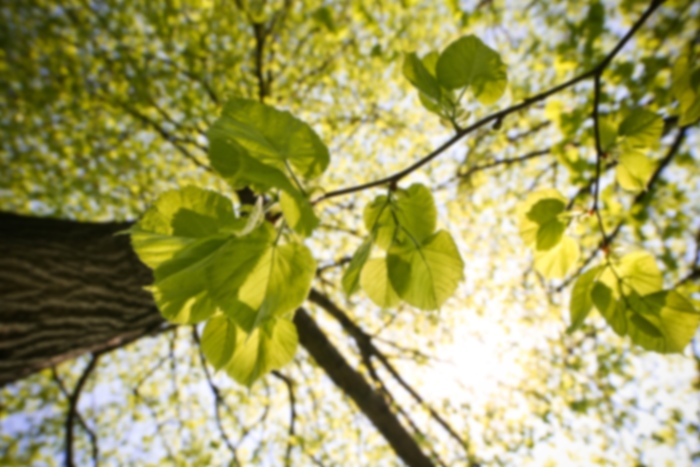 Itamar Birnbaum,
MD
Cardiovascular Disease
Itamar Birnbaum, MD, is a board-certified cardiologist with specialized expertise in interventional cardiology and echocardiography. Dr. Birnbaum graduated summa cum laude with a degree in microbiology from The University of Texas at Austin. After graduating he attended Baylor College of Medicine where he earned his medical degree and completed his residency and fellowship training. While at Baylor College of Medicine he received awards for teaching and was a member of the honor society.
Dr. Birnbaum has conducted research to improve care for cardiology patients and has been published in medical journals on topics including ischemia, deep vein thrombosis, cardiomyopathy and more. Dr. Birnbaum is a former combat medic.
Care Philosophy
Dr. Birnbaum is passionate about listening to his patients to provide the best care possible.
Accepts most insurance. Contact your insurance provider for coverage information
"Mini Stroke" (TIA)
"Mini Stroke" (TIA)
Acute And Chronic Heart Failure
Acute Heart Failure
Atrial Fibrillation
Cardiologist Austin
Cardiologist Bastrop
Cardiologist Kyle
Cardiologist Manor
Cardiology
Chest Pain
Chronic Heart Failure
Chronic Stable Angina
Circulation Problems
Coronary Artery Stenting
Coronary Bypass Artery Stenting
Diagnostic Cardiac Angiography
Dizziness
Echocardiogram
Echocardiography
Electrophysiologic Ablation for Arrhythmias
Electrophysiologic Testing
Exercise Stress Testing
Heart Attack (Myocardial Infarction)
Heart Doctor
High Blood Pressure (Hypertension)
High Cholesterol (Hyperlipidemia)
Holter Monitor
Hypertrophic Cardiomyopathy
Implantable Cardioverter-Defibrillator (ICD) Implantation
Interventional Cardiology
Leg or Calf Pain
Nuclear Stress Testing
Other Arrhythmias
Pacemaker Implantation
Palpitation
Peripheral Angiography
Peripheral Lower Extremity Stenting
Renal Angiography
Shortness of Breath
Slow Heart Rate
Stroke
Transesophageal Echocardiogram (TEE)
Unstable Angina