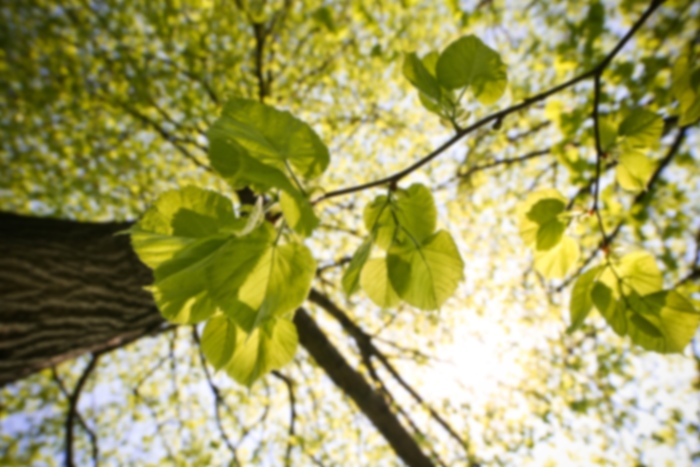 Frederick E Dixon,
MD
Cardiovascular Disease
Dr. Earl Dixon is originally from Atlanta, Georgia and received his medical degree from the University of Virginia, School Of Medicine, in Charlottesville,Virginia. He served his internship and residency in Internal Medicine at Ochsner Foundation Hospital in New Orleans, LA, where he also completed his fellowship in Cardiology. He also completed a Master's degree in Medical Management at Tulane University in New Orleans, LA.  Dr. Dixon's areas of special interest include Sleep Medicine, Clinical Cardiology, Women's Heart Health (including evaluation of the pregnant patient), and Cardiac Imaging. He is Board Certified in Cardiovascular Disease, Sleep Medicine, Nuclear Cardiology, and Internal Medicine.
Sorry, this physician does not accept online appointments at this time. Please call to request an appointment.
Aetna HMO
Humana PPO
Medicare
Blue Cross Blue Shield - PPO
Medicare
Medicaid
Cardiologist
Cardiology
Nuclear Cardiology
Sleep Disorders
Sleep Medicine