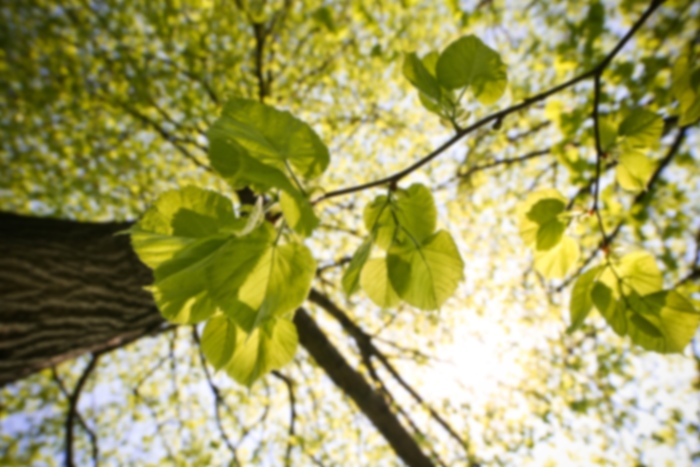 Craig M Kemper,
MD
Neurological Surgery
Dr. Craig Kemper is a board-certified neurological surgeon and has broad interests in general neurosurgery. Dr. Kemper is the region's most accomplished Acoustic Tumor surgeon and serves as medical directory of Neuro-Oncology at St. David's Medical Center.
After earning his medical degree from The University of Texas Medical Branch at Galveston, Dr. Kemper interned at Vanderbilt University Hospital in Nashville. He performed his Neurosurgery residency at Vanderbilt as well. He has been in private practice since 1994.
Dr. Kemper is board certified by the American Board of Neurological Surgeons and is a fellow of the American College of Surgeons. His professional affiliations include the American Association of Neurological Surgeons, the Congress of Neurological Surgeons, the Meacham Society and the Southern Neurological Society.
Care Philosophy
Comprised of six physicians, Austin Brain & Spine is the largest group of neurosurgeons in Central Texas with expertise in all areas of neurosurgery including spine, vascular, tumor, neurotrauma and pain. By treating the whole person with a continuum of services from non-surgical to surgical, our mission is to provide the highest quality of care to our patients in the safest possible environment. We strive to offer comprehensive technical surgery, while still focusing on the patient as a person.
Cerebrovascular Disease
Degenerative Spine Disease
Specialty Trained in Instrumentation of the Cervical Spine
Specialty Trained in Instrumentation of the Lumbar Spine
Specialty Trained in Instrumentation of the Thoracic Spine
Tumors of the Brain and Spine
Cerebrovascular Disease
Degenerative Spine Disease
Specialty Trained in Instrumentation of the Cervical Spine
Specialty Trained in Instrumentation of the Lumbar Spine
Specialty Trained in Instrumentation of the Thoracic Spine
Tumors of the Brain and Spine