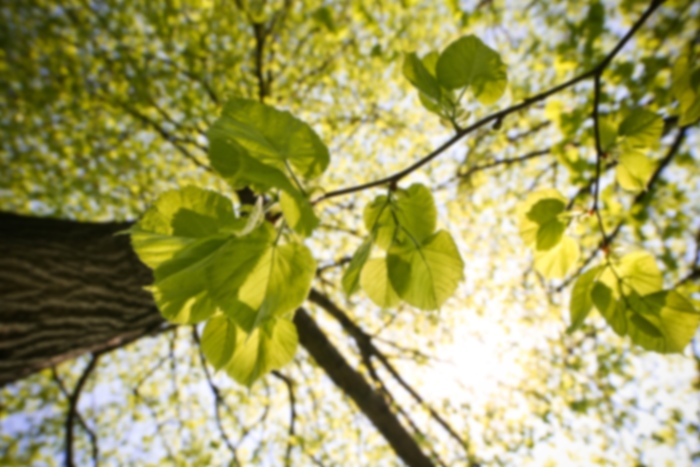 Sina Haeri,
MD
Maternal and Fetal Medicine
"Pregnancy and the birth of a child are always special events, but those that are hard won are even more so special. I cherish the opportunity to help families through that fight. While I've had the fortune of learning maternal fetal medicine and fetal surgery from a number of wonderful mentors, I believe that it has been my experiences as a parent that have helped me truly shape me as a physician and appreciate the challenges and struggles parents face with a difficult pregnancy or birth. The memory of handing off our precious baby to a surgeon, waiting anxiously while they operated, the night in the PICU, watching my wife change her life career completely to accommodate the numerous visits with specialists, and having gone through a subsequent pregnancy with the anxiety that the problem may recur have shaped my approach to patient care, especially in cases where the odds are seemingly against the mother or the baby." "These days, the little baby that took my wife and I on emotional roller coasters as new parents, is a rambunctious little boy who is a sweet big brother, and continues to teach us wonderful life lessons every day. No matter how simple or complex the case may be, I've learned to 1) value the trust of the family that allows me the honor to care for their loved ones, 2) never forget the human touch in medicine, and 3) give the same care to my patients that I would expect be given to me." Only Maternal-Fetal Center in Central Texas as well as one of only few nationwide to be accredited by the American Institute for Ultrasound in Medicine (AIUM) for both Ultrasound and Fetal Echocardiography, It is the only center in Central Texas to offer fetal intervention and surgery
Sorry, this physician does not accept online appointments at this time. Please call to request an appointment.
Amniocentesis
Chorionic Villus Sampling
Diabetes Care
Fetal Echocardiography
Fetal Intervention and Surgery (in the womb)
Hypertension Management
Intrauterine Transfusions (IUT)
Multiple Pregnancy
Perinatal Ultrasound
Placental Biopsy
Thoracentesis (sampling of fluid from fetal chest)
Thoracoamniotic Shunting
Thyroid
Vesicoamniotic shunting
Vesicocentesis (sampling of urine from fetal bladder)
Sorry, this physician does not accept online appointments at this time. Please call to request an appointment.
Amniocentesis
Chorionic Villus Sampling
Diabetes Care
Fetal Echocardiography
Fetal Intervention and Surgery (in the womb)
Hypertension Management
Intrauterine Transfusions (IUT)
Multiple Pregnancy
Perinatal Ultrasound
Placental Biopsy
Thoracentesis (sampling of fluid from fetal chest)
Thoracoamniotic Shunting
Thyroid
Vesicoamniotic shunting
Vesicocentesis (sampling of urine from fetal bladder)