Revenue Compliance Auditor North Texas Work From Home
Partnership Market Office - Austin, Texas
Job Code: 06766-64611
Full-time
Work From Home
North Texas Division of HCA
STRONGLY PREFER: Certified Interventional Radiology Cardiovascular Coder, CIRCC
POSITION SUMMARY: Educates and provides support to departments for process development in regards to charging or coding discrepancies. Responsible for trending revenue/coding compliance to identify education opportunities. The Revenue Compliance Auditor must have an expert level of competency in hospital out patient CVIR coding and billing practices. This position researches billing and coding regulations to develop CVIR (Cardiovascular and Interventional Radiology) and other focus areas to ensure charging and documentation practices comply with regulations. Consults with IT&S and Chargemaster (CDM) Department to ensure appropriate CDM set up and ties to clinical modules. Consults with Division Senior Leadership, department leadership, physicians and/or staff on medical necessity documentation practices, charge practices and educational opportunities.
EDUCATION AND EXPERIENCE:
Required: Extensive knowledge with CVIR CMS/AMA coding and charging guidelines. Extensive clinical knowledge of CVIR procedures. Extensive knowledge of medical necessity policy related to CVIR procedures.
Preferred: Associates degree preferred. Quality control/improvement and national cardiology data bases experience.
LICENSES AND CERTIFICATES:
Required:. none
Preferred: Certified Interventional Radiology Cardiovascular Coder, CIRCC
KNOWLEDGE, SKILLS AND ABILITIES: Requires extensive knowledge of CPT and HCPCS coding and requires extensive knowledge of government and non-government billing practices. Must have analytical skills and must have good written and verbal communication skills. Works with confidential patient and company information. Must be proficient in Excel.
· Must be able to demonstrate understanding of HCA's and St. David's "Patients First" safety initiative by strict compliance to all safety protocols and procedures.
LICENSE/CERTIFICATION: None
Last Edited: 01/25/2019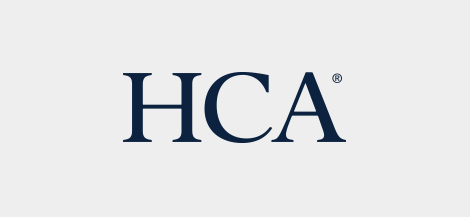 HCA is committed to the care and improvement of human life and strives to deliver high quality, cost effective healthcare in the communities we serve.
Learn more about HCA