New Unit Opening December 2018 Registered Nurse (RN) - Surgical / Med-Surg - Days, Nights and PRN
St Davids Surgical Hospital - Austin, Texas
Job Code: SDSH-RN4TH
Full-time
Days (rotating weekends)
St. David's Surgical Hospital, a campus of St. David's North Austin Medical Center, is a destination surgical hospital specializing in orthopedic, neurological, bariatric, gynecological and urological surgery, among others. Located in North Austin, the facility includes a 146,381-square-foot hospital with 40 inpatient rooms, 10 operating room suites, 11 pre-op bays, 19 post-anesthesia care unit (PACU) bays, a six-bed intensive care unit (ICU), imaging, pharmacy and lab services.
Position Description
Responsible for professional nursing care and related assistance to patients with a broad range of illnesses.
MUST BE WILLING TO TRAVEL TO NORTH AUSTIN MEDICAL CENTER IN THE EVENT OF LOW CENSUS. NORTH AUSTIN MEDICAL CENTER ID LOCATED AT
12221 N. Mopac Expwy
Austin, TX 78758
The RN is involved in direct and indirect patient care. The RN provides direction to licensed vocational nurses (LVNs) and other non-licensed nursing personnel in providing direct patient care. The staff nurse supports the medical care of patients under the direction of the Medical Staff pursuant to the objectives of the hospital. In collaboration with other health team members, follows the philosophy, policies and goals of the facility and department.
License/Certification
Required:
Current licensure in Texas as a RN
Certification in basic cardiopulmonary resuscitation
Med-Surg nursing experience
Education/Experience
Preferred:
Previous experience in clinical nursing
Computer skills

Associate's Degree/College Diploma
Last Edited: 10/09/2018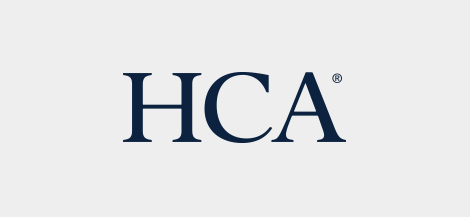 HCA is committed to the care and improvement of human life and strives to deliver high quality, cost effective healthcare in the communities we serve.
Learn more about HCA