Division Director of Patient Experience
Partnership Market Office - Austin, Texas
Job Code: 06766-61302
Full-time
No Weekends
With more than 119 sites across Central Texas, St. David's HealthCare includes seven of the area's leading hospitals and is one of the largest health systems in Texas. The organization has been recognized with a Malcolm Baldrige National Quality Award — the nation's highest presidential honor for performance excellence. St. David's HealthCare is the third-largest private employer in the Austin area, with more than 10,200 employees.
St. David's HealthCare is a unique partnership between a hospital management company and two local non-profits—St. David's Foundation and Georgetown Health Foundation. The proceeds from the operations of the hospitals fund the foundations, which, in turn, invest those dollars back into the community. Since the inception of St. David's HealthCare in 1996, more than $425 million has been given back to the community to improve the health and healthcare of Central Texans.
General Statement of Duties:
Role of the Internal Coach - Selected by the CEO and Executive Team from individuals within the entity who demonstrate the passion for making a difference, the Internal Coach is responsible for the oversight of the key components of the ME Standards at each entity in the system to ensure alignment and the achievement of results across all six pillars.
Education: Bachelor's Degree Required. Masters Degree Preferred
Experience: Preferred experience as a MHS Director or VP or a previous Studer Coach. Studer principles experience required.
Minimum License, Certificates, or Registrations Required:
Preferred: BSN
Bachelor's Degree
Last Edited: 11/16/2018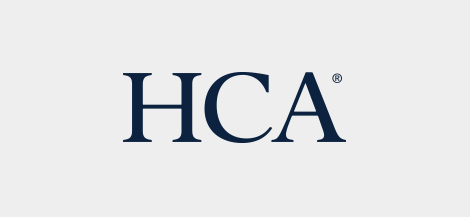 HCA is committed to the care and improvement of human life and strives to deliver high quality, cost effective healthcare in the communities we serve.
Learn more about HCA